A1 Insurance Coverage, Inc. has been in business since 1990 and began in Gastonia, NC.  We are family owned and operated.  We serve Gaston, Lincoln, Cleveland and Rutherdford counties.  We take great pride in the relationships we have built with our customers, our insurance family.  Our loyality is always to our customers first.  We are here to provide protection for your family and your property with the best coverage at the lowest possible rates.  As an Independent Insurance Agency, we are able to shop the insurance market to find the most competitive rates for you and your family. We provide all lines of property insurance and an assortment of life insurance plans.
Our mission is to treat customers the way we would want to be treated!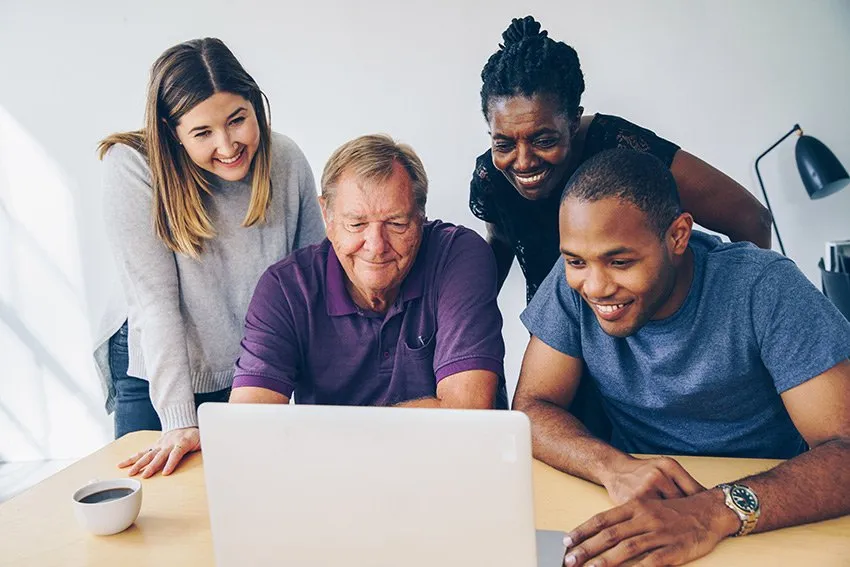 Discover the Leading Insurance Company in Gastonia, Shelby, and Forest City, North Carolina
Are you searching for a reliable insurance provider in Gastonia, Shelby, or Forest City, North Carolina? Look no further! A1 Insurance is here to meet your insurance needs with trusted coverage options and exceptional service.
A1 Insurance, Your Trusted Name in the Industry
With years of experience and a solid reputation, A1 Insurance has become a trusted name in the industry. We understand the importance of protecting what matters most to you – your home, your vehicle, your business, and your peace of mind. That's why we offer a comprehensive range of insurance solutions tailored to your specific requirements.
Confidence and Security Through Reliable Coverage
At A1 Insurance, we pride ourselves on delivering reliable coverage options that give you confidence and security. Our team of knowledgeable professionals is dedicated to providing personalized service, guiding you through the insurance process and helping you choose the right policies that meet your unique needs.
Contact A1 Insurance for Peace of Mind and Reliable Coverage
Take the first step towards securing your future. Contact A1 Insurance today and experience the peace of mind that comes with reliable coverage. Our friendly agents are ready to assist you, answering your questions, addressing your concerns, and providing you with the insurance solutions that will safeguard your valuable assets.
Protect What Matters Most in Gastonia, Shelby, and Forest City, North Carolina
Don't wait any longer. Trust A1 Insurance – your leading insurance company in Gastonia, Shelby, and Forest City, North Carolina – to protect what matters most to you. Your peace of mind is our priority.